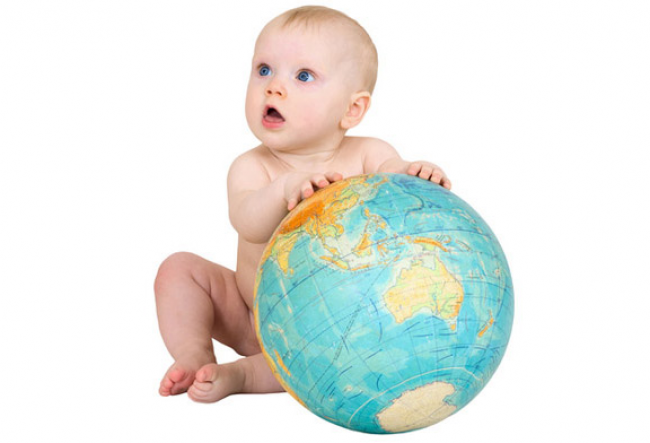 One of the leading fertility tourism hot-spots today is Mexico. Mexico does not have laws which restrict or prohibit IVF treatments. Patients are embraced by comfort from the very first step.
On top of the compassionate structure of law, couples are paying less for identical IVF treatments to the US, and couples can escape and enjoy the experience without any distractions or stress.
Related Articles:
IVF Clinics in Mexico
Once you click the button you will receive your quote in your email within a few minutes and we will never spam you.