The IVF laws in Mexico DO NOT restrict or prohibit IVF treatments. Mexico is one of the leading fertility tourism hot-spots today. Patients are embraced by comfort from the very first step.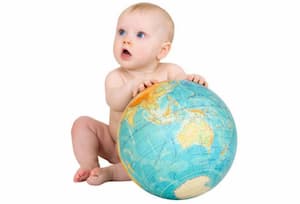 On top of the compassionate structure of law, couples are paying less for identical IVF Mexico treatments to the US, and couples can escape and enjoy the experience without any distractions or stress.
Why Choose IVF in Mexico?
Mexico has quickly become a popular destination for Americans and Canadians seeking affordable, safe IVF options. There are many countries that have different laws that do not allow ART / Assisted Reproductive Technology, but Mexico does not restrict IVF procedures.
The top fertility specialists in Mexico have bilingual IVF coordinators to help you get started. Patients can combine IVF treatment with a relaxing holiday in Puerto Vallarta or Tijuana.
Related Articles: