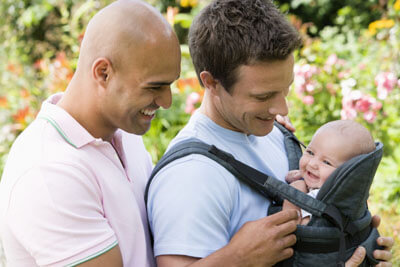 There are a number of legal issues involved with surrogacy arrangements no matter where you live. Mexico has provisions in place to allow a surrogate to reside in Mexico and carry a pregnancy to term for a deserving couple.
What Does the Law Say?
As of January 14, 2016 — all surrogacy arrangements in Mexico will have to comply with specific requirements, including the approval from the "Secretaría de salud del estado" (Health Regulations Department of the State).
Changes to Surrogacy Laws in Mexico: 
ONLY heterosexual couples who are Mexican citizens will be allowed to participate in surrogacy arrangements in Mexico.
Foreigners (including LGBT singles and couples) are RESTRICTED from surrogacy in Mexico. (Learn more about the CARE program in California)
While surrogacy for foreigners and the gay couples is prohibited in Mexico, the dream of becoming a parent through Surrogacy for heterosexual, Mexican citizens is at your fingertips with the compassionate and direct care of CARE Surrogacy Center.
To-date, CARE Surrogacy has witnessed the precious arrival of over 96 babies.
Related Articles:
IVF Clinics in Mexico
Once you click the button you will receive your quote in your email within a few minutes and we will never spam you.