IVF in Mexico
Welcome to IVF in Mexico. We imagine you have lots of questions. How much does IVF cost in Mexico? How IVF has changed in Mexico? Is IVF in Mexico safe?
Today, patients can save nearly 70% on IVF Mexico costs compared to the United States and Canada. According to Josef Woodman, CEO of Patients Beyond Borders, an organization dedicated to researching quality international health care,  "American patients can save 30-65 percent by crossing borders for fertility treatment, at clinics, such as the LIV Fertility Center."
The leading fertility clinics in Mexico are providing innovative, progressive technologies and IVF Mexico treatments that are creating breakthroughs in assisted reproduction technology.
Many intended parents are turned away from USA clinics for being too old or for challenging cases involving repetitive IVF failures and recurrent pregnancy loss — to which IVF Mexico clinics hold vast knowledge and expertise in fertility treatment for patients over 40 years of age.
For IVF Mexico patients, the beaches and tropical climate are huge factor for traveling to Mexico. Where better to rest and recuperate than on a pristine white sand beach, enjoying the warm sunshine and the beautiful Pacific Ocean? And what's even better — our IVF Tijuana clinic is easily accessible and allow you to make a day trip from San Diego, California. Tijuana Fertility Clinic is just 6 minutes from the border.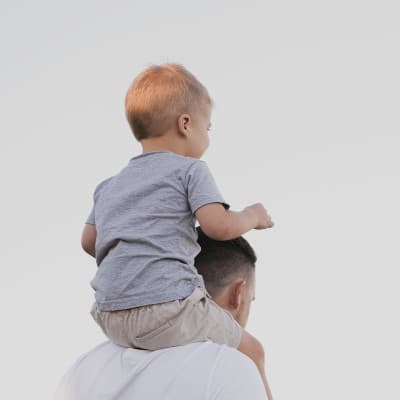 "Everyone at the clinic (Tijuana Fertility Clinic) was very nice. Thank you Dr. Oscar Valle for responding to our questions promptly, and all staff did too. I would definitely if needed do my next treatment here."  Warm regards — Joanna Ramos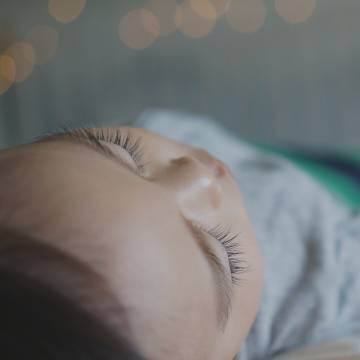 Where do I Start? Who do I Trust?
Over the past 40 years, medical science has taken a leap with the most advanced IVF Mexico treatments available today — helping millions of couples and individuals conceive.
Fertility specialists in Mexico are honored to help countless couples and singles navigate the complex journey of infertility — while representing decades of experience in reproductive medicine.
Where do I start? Who do I trust? How much is IVF in Mexico? IVF clinics in Mexico are multifaceted clinics providing patients with all-inclusive diagnostic testing and treatment. The clinics are equipped with technologically advanced medical equipment — designed for optimal use of space and convenience for patients.
The top fertility centers in Mexico are dedicated to consistently providing cost-effective treatment and quality care as you are treated with respect and dignity in a friendly and comfortable environment.
Our Passion is Helping You Achieve Pregnancy
IVF Mexico Testimonials
Very excited my wife got pregnant on the first attempt. Very happy with the results. Dr. Flores and Dr. Stetson have been  very helpful. I recommend, highly recommend, ...
Show More...

LIV Fertility Center.
Jose & Belen
(LIV Fertility Center)
They encouraged us, gave us advice, worked with us every step of the way and even said a prayer. Which really meant the world to us since we were looking ...
Show More...

for doctors who really cared and wanted us to be parents as much as we did. We ended up transferring two blastocysts that stuck, became embryos and now 14 week fetal twins I'm successfully carrying.
Chris & Michelle
(LIV Fertility Center)
The difference between this fertility center and others we have visited is the fact that the doctors and staff at LIV Fertility Center care about our necessity and they assist ...
Show More...

us each step of the way. We recommend LIV Fertility Center 100%.
Manuel & Maria
(LIV Fertility Center)
IVF Mexico Services
HOW WE HELP
Assisted Reproduction
In Vitro Fertilization (IVF) Mexico
Intracytoplasmic Sperm Injection (ICSI) Mexico
Intrauterine Insemination (IUI) Mexico
Egg Donation Mexico
Sperm Donation Mexico
Surrogacy
Testing Diagnosis
Male Fertility Testing
Female Fertility Testing
Gender Testing
Intracytoplasmic Sperm Injection (ICSI)
Genetic Testing
PGD/PGS/PGT
Comprehensive Chromosomal Screening (CCS)
MicroSort
Fertility Blog
Inspiration for the IVF Journey in Mexico
Make an Appointment!
BOOK AN APPOINTMENT TODAY!
IVF Clinics in Mexico
Once you click the button you will receive your quote in your email within a few minutes and we will never spam you.