Patient Testimonials
"Went in September after years of trying in Europe and States ...Staff is awesome specially coordinator ,her name is Gisel, she is so patient ,kind ,helpful,...highly recommended ,and yes I got pregnant after 7 years !Thanks to all great doctors ,there ! "
Mimi, USA
"We are happy to announce that at 12 weeks we have a healthy baby boy! He was moving his arms and legs at the ultrasound. The nuchal translucency scan looked very good. "
M & A Jenkins, USA
Offering Our Exclusive Fertility Network in Mexico.
A comfortable and successful fertility journey is waiting for you.


A World of Life to Discover
Infertility specialists in Mexico are honored to help countless couples and singles navigate the complex journey of infertility — while representing decades of experience in reproductive medicine.
Where do I start? Who do I trust? Can I afford IVF in Mexico? IVF clinics in Mexico are multifaceted clinics providing patients with all-inclusive diagnostic testing and treatment. The clinics are equipped with technologically advanced medical equipment — designed for optimal use of space and convenience for patients.
The clinics are dedicated to consistently providing quality care as you are treated with respect and dignity in a friendly and comfortable environment.
Read more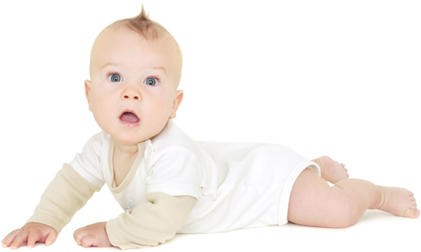 Conscious, Cost-Effective Options
The drive behind IVF in Mexico
Featured Clinic
Featured Clinic
The LIV Fertility Center in Puerto Vallarta is a renowned, world-class fertility center that embraces affordability, technical expertise, proven successful outcomes, and the ability to exceed the challenges for every individual case of infertility. Infertility is one of life's most difficult encounters — medically and emotionally. LIV provides a unique fertility experience, from the high-quality IVF services to the stunning atmosphere that only Puerto Vallarta offers.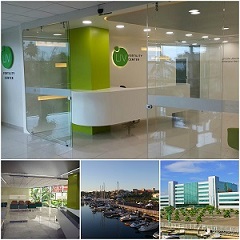 Exclusive Fertility Network - Your Way to a New Life.
Begin Your Journey With Us.

Contact Our Clinics
We strive to deliver high quality care in the field of infertility and reproductive endocrinology. We do so with an exclusive network of assisted reproductive specialists in an environment that is warm, caring and individualized. If you have questions or concerns, we are here to help, We can't wait to hear from you.
Thank you for contacting us
Our patient coordinators will be getting in touch with you shortly.
Something went wrong..
Please check the information provided and try again.
Discover New Beginnings in Mexico
Mexico is doing one thing consistently — changing lives in striking, radiant destinations. Mexico is the of the world's most luxurious and sophisticated destinations, offering intended parents modern amenities and pampering events. Exquisitely alluring — Mexico takes you inside a world of contemporary yet classical elegance, with haute Mexican cuisine aimed at exceeding your expectations.
more +