Surrogacy Laws Mexico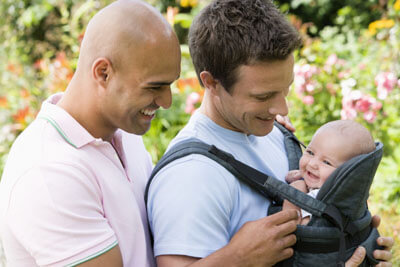 Surrogacy in Mexico is legal. The State of Tabasco has provisions in place to allow a surrogate to reside in and carry a pregnancy to term for a deserving couple.
The dream of becoming a parent through Surrogacy in Mexico is now at your fingertips with the compassionate and direct care of CARE Surrogacy Center.
Related Articles:
If you are considering Mexico as your fertility destination, select a provider from our exclusive fertility network and learn the costs for your treatment instantly by clicking here >
by
Brandie Umar
Executive Director