Gay Surrogacy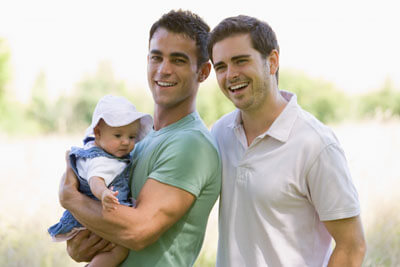 What is Gay Surrogacy?
Gay Surrogacy allows individuals and couples from the LGBT community to build a family. Who can build a family with gay surrogacy?
Single Gay Men
Gay Male Couples
Single Lesbian Women
Lesbian Couples
ALL Same-sex Couples and Individuals
As of January 14, 2016 — all surrogacy arrangements in Mexico will have to comply with specific requirements, including the approval from the "Secretaría de salud del estado" (Health Regulations Department of the State).
Changes tn the law:
ONLY heterosexual couples who are Mexican citizens will be allowed to participate in surrogacy arrangements in Mexico.
Foreigners (including LGBT singles and couples) are RESTRICTED from surrogacy in Mexico. (Learn more about the CARE program in California)