Gay Surrogacy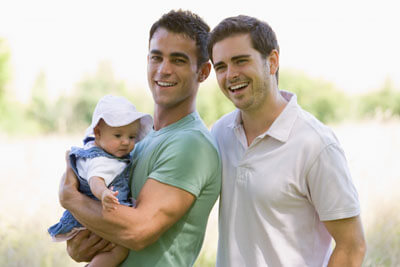 What is Gay Surrogacy?
Surrogacy in Mexico is legal in the State of Tabasco according to 92nd Article of Tabasco Civil Code — "In the case of children born as the result of the participation of a Gestational Substitute Mother, parenthood will be presumed by the contracting parent when she/he registers the child birth, since this action Implies the acceptance of the parenthood.
For affordable and heartwarming same-sex surrogacy options — explore these amazing solutions for Surrogacy abroad.
If you are considering Mexico as your fertility destination, select a provider from our exclusive fertility network and learn the costs for your treatment instantly by clicking here >
by
Brandie Umar
Executive Director