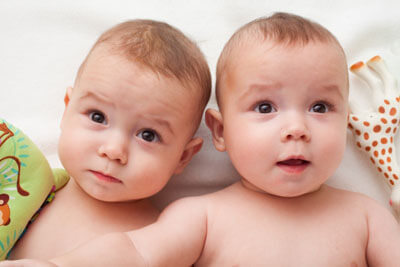 While doing ample research, many couples find that the cost of IVF varies from clinic to clinic. The reoccurring discovery is that many clinics do not publicize the total costs, including the fertility medications.
In the US and Canada, IVF treatment can push upwards of $20,000. IVF in Mexico costs less than half of this amount, including airfare and hotel accommodations. While many couples successfully conceive on their first attempt — second and third cycles of IVF are still much more reasonable in Mexico.
Many couples in the US, Canada, and the UK end up paying tens of thousands of dollars to overcome infertility.
The cost of IVF in Mexico is entirely affordable under the most effective modernized laboratory conditions. This results in better quality embryos with higher pregnancy rates, which ultimately saves you money. The remarkable freezing technology in Mexico costs very little, and gives you even higher pregnancy rates due to the endometrial uterine lining becoming effectively synchronized to the stage of embryo development; as opposed to fresh stimulated cycles. This allows you more chances for pregnancy. Puerto Vallarta has also emerged as a top destination for low-costing mini-IVF methods.
IVF Clinics in Mexico
Once you click the button you will receive your quote in your email within a few minutes and we will never spam you.