What happens if I ovulate before the egg collection?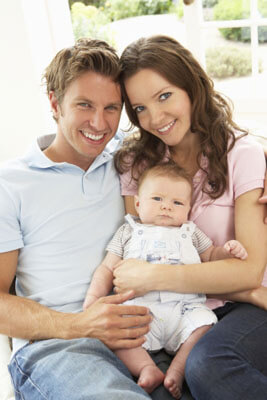 The date of the egg collection is determined after enough follicles have developed and reached the desired size. Doctors, nurses and embryologists in Mexico will follow your cycle to reach the precise date.
There is a very small chance of ovulating before the egg collection. If this should occur, the cycle would have to be repeated.